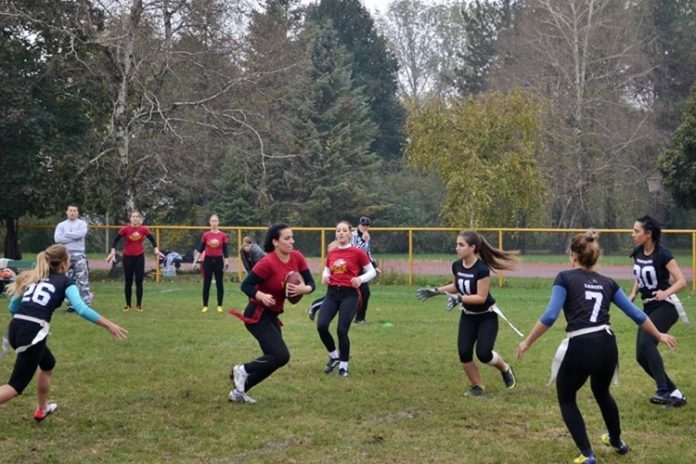 VUČICE SPREMNE ZA FINALNI TURNIR
12/11/2016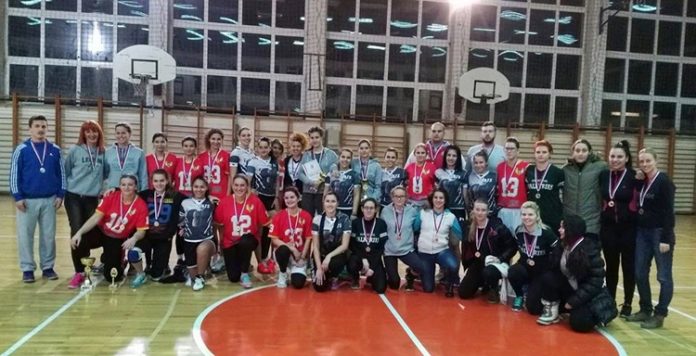 Vučice osvojile bronzanu medalju na finalnom turniru
14/11/2016
SBB Vukovi su potpisali prvog stranca za novu sezonu, tim će ponovo predvoditi QB John Uribe koji je prošle godine takodje nastupao za SBB Vukove kada je bio i proglašen najboljim QB domaćeg prventsva. Momak koji se jako brzo uklopio u ekipu prošle godine ističe da mu je glavni motiv dolaska osvajanje titula koje su SBB Vukovima izmakle u poslednje dve godine.
John je tokom svoje karijere nastupao za Santa Barbaru kao i za Lindenwood koledž.
"It feels good to be going back to Belgrade and continue my career. Last season didn't end the way we wanted it to but this year we will be hungrier than ever to the be the best in Serbia and one of the best in Europe"
Welcome Back John!